Orlando Higginbottm is Totally Enormous Extinct Dinosaurs,25歲。
from UK,Oxford
音樂風格:Electronic/Minimal Techno/PowerPop/dance-pop
如果你除了是Electronic、 Techno和PowerPop控,也是恐龍(或鱷魚)控,在加上英國控。那你會受不了,且不能不聽。
我整個很期待他的音樂和新消息。Totally Enormous Extinct Dinosaurs出道不久,但Orlando本身就是在玩Techno的DJ,感興趣於Drum and Bass。
Totally Enormous Extinct Dinosaurs
音樂中充滿期歡和迷幻的旋律,Orlando迷幻的歌聲,恐龍妝扮和驚豔的帽飾交織成一場世紀大自然大暴動
看看他這像是印地安容和恐龍的帽飾
他在帽飾和服裝上給了我靈感。

As a child in central Oxford, Orlando built Lego to Beethoven and dreamt of becoming a virtuoso pianist. Aged 13, his older brother's jungle mixtapes became an obsession. From this developed a deep interest in Drum and Bass, which inspired a move to Bristol and further concentration on both performance and production. After a 'panic move' north to Leeds, Orlando began to fall out of love with D&B and its associated rave scene. "It was all too blokey, too cool, I began to want to do something a bit less aggressive; that's how this weird project started." Orlando then embarked upon the task of writing 120 BPM dance music, a genre he 'knew nothing about". The result is Totally Enormous Extinct Dinosaurs; an original jump-up sound that wears its 'screwface' influences but projects them playfully and with emphasis on fun.


Orlando begins to speak of his decision to return to his Oxford. "There's such a strong community amongst the artists, and it takes 10 minutes to get across the city!" He also discloses the reasons he's avoided London. In Oxford he can work in the company of friends and talented musicians, many of whom have risen to prominence in the past 12 months, without feeling the need to pander to trend. A calmer life means he can work freely of the immediate pressure that life as a musician in London would present. Orlando describes his patient creative process as involving "a lot of hours which amount to little, then perhaps twice a week something will happen". This process, which involves him moving between piano, laptop, charity record shops and all the synth hardware that he's gradually acquiring, sounds ideally suited to a more manageable city. "I love it there, I really love it there!" he says warmly, and with a hint of surprise at the passion with which he's just spoken of his hometown.


Work largely created in total isolation, and often on computers, is not always conducive to an engaging live performance. But Totally Enormous Extinct Dinosaurs has spent the last two years developing a reputation for one of the most fun shows amongst the current crop of young, electronic musicians. "It's supposed to be fun, not cool, I'm never going to look cool dressed up in a dinosaur suit" he reminds me. "But I try to mix things up and keep the audience interested". The show includes his own live vocals, dancers and a jungle-influenced period towards the end. This shift away from 4/4, while interesting from a musical standpoint, also catches the crowd off-guard; they shuffle awkwardly for a few bars before some opt to jerkily skank; some follow, others just stand little bewildered. I ask Orlando if he envisioned the TEED show as a way of bridging a gap between electronic music sets and more traditional live sets - guitar music, say. "I'm not here to make something really neat", he pauses "if I was interested in making it more live in that sense, we'd be talking about introducing a live drummer, it's not about that."


Attention then turns to his upcoming album. "When I was younger I used to love coming home from a night out and listening to my favourite album on my Discman" his tone clearly darkens. "The market place for albums nowadays is iTunes". Much has already been said of Apple's platform, and the way their 'popular' tracks system has damaged the craft and complexion involved in creating an album. He hopes to piece together an album of tracks that sit together within a 'sonic world' but that also can be enjoyed individually. "HMV is closing down, so where the fuck do we buy our albums? There's nowhere on the high street and DJs just buy their stuff on Beatport; they can just buy individual tracks too." He knows that alongside the punchy house-tinged singles he's grown popular for, short skits and "epic long tracks in which nothing really happens" can't realistically exist. "I would love to make a record for kids to play stoned and explore but I don't think I really can, or I don't think it would be sensible to"


Throughout our discussion, Orlando communicates his passion for a range of music and indeed, Totally Enormous Extinct Dinosaurs' attention all of its forms is unsurprising. Most striking is the clarity of his own position within an ever-evolving industry: the feistiness and energy with which he communicates on topics is captivating. Orlando knows that he cannot let romantic or nostalgic ideals interfere too heavily with his career moves. But his position seems quickly solidifying: he makes great party music, and who's got a Discman nowadays anyway?
(此照片和文章from http://www.somethinkblue.com/article_detail.php?article_id=282 )
Totally Enormous Extinct Dinosaurs - Household Goods [OFFICIAL VIDEO]

Gorgeous!



Totally Enormous Extinct Dinosaurs - Garden: SXSW 2011 Showcasing Artist



Orlando微動的舞蹈實在太可愛了,是我想要的那種電子和舞蹈音樂。
新歌!!
Totally Enormous Extinct Dinosaurs - Trouble


wooooo you make me happy,Im in trouble now
那爺爺是變態!!
請到YouTube觀看
這2天新出爐的 Trouble混音
Totally Enormous Extinct Dinosaurs - Trouble (Chad Valley remix)



beautiful:)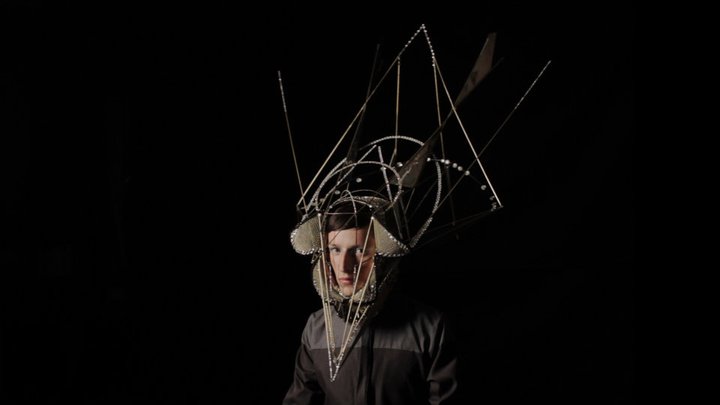 這頂頭飾很漂亮!Headpiece created by Yunus&Eliza ,Made using SWAROVSKI ELEMENTS
Yunus & Eliza - SWAROVSKI ELEMENTS - Totally Enormous Extinct Dinosaurs - "Trouble"

看到前面3首他個人的音樂mv千萬別被他迷人冷咧且拘謹的表情給騙了,
看他以下的現場表演,會發現很大的不同。那實在太可愛了,英國男孩的特質
他就像"Charlie bit me"的Charlie!
神情和語調超像。英國腔真的很迷人。

Greco Roman Soundsystem featuring Totally Enormous Extinct Dinosaurs @ Rizla Arena Big Chill 09

啊,為什麼談到未來的妻子和寶寶問題

Black Cab Sessions: Totally Enormous at Field Day


天啊,我真的好愛他的聲音
這首是Moon Hits the Mirrorball

這幾個月Totally Enormous Extinct Dinosaurs很積極的到各地表演,正在巡迴中,幾乎每天都有行程
請一定要聽這個,完美的混音和了不起的聲調音!!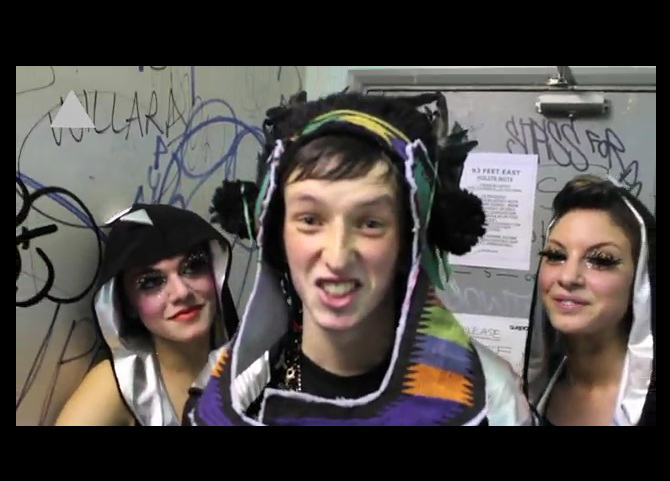 Charlie的表情!!哈哈哈哈


THE PLAYGROUND presents Totally Enormous Extinct Dinosaurs

深夜了,這幾天,我聽這個聽很晚,讓我興奮而不想睡!
他是個可以帶動現場氣氛的人,光聽音樂再加上他的動作。
這讓我完全失控,每段轉折點總足到以讓人陶醉舞動,加上他手勢的帶動,現場氣氛高漲。後面的特別表演讓這場表演可愛化。
他來台表演我一定要去!!
Totally Enormous Extinct Dinosaurs (T.E.E.D.) - Intro Part 1 of 2 - Rickshaw Stop 03/26/11


想必大家都沉浸他的音樂中
每場、不同地方的觀眾表現方法不一。有很沉靜,微微晃動,加上舞蹈甚至站著完全不動;還有大聲吼叫的觀眾
Totally Enormous Extinct Dinosaurs (T.E.E.D.) - Unknown Track #1 - Rickshaw Stop 03/26/11

Totally Enormous Extinct Dinosaurs @ Digital 14/05/11


超嗨!完整混音超棒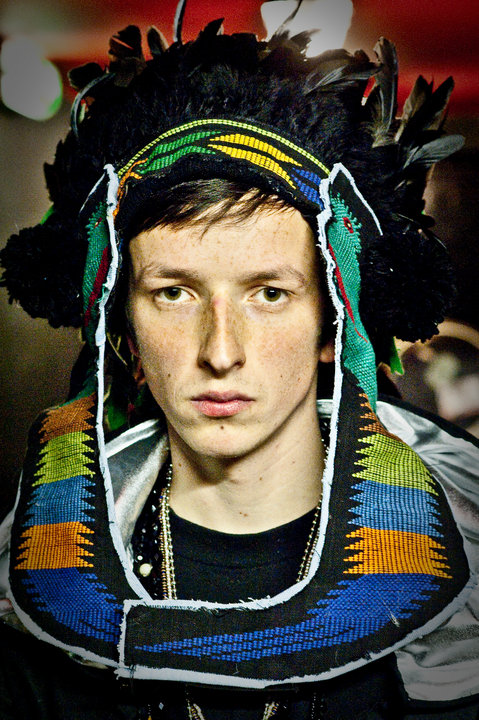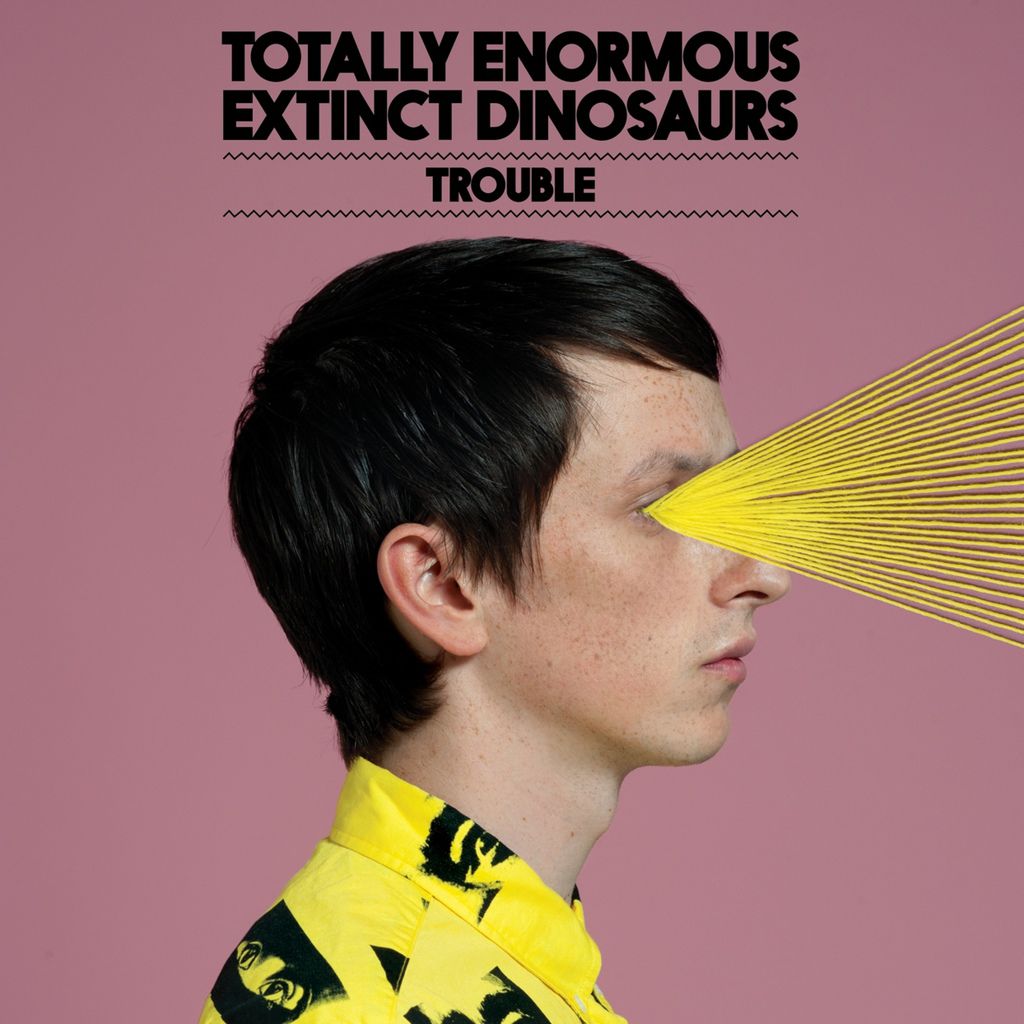 Totally Enormous Extinct Dinosaurs "Trouble"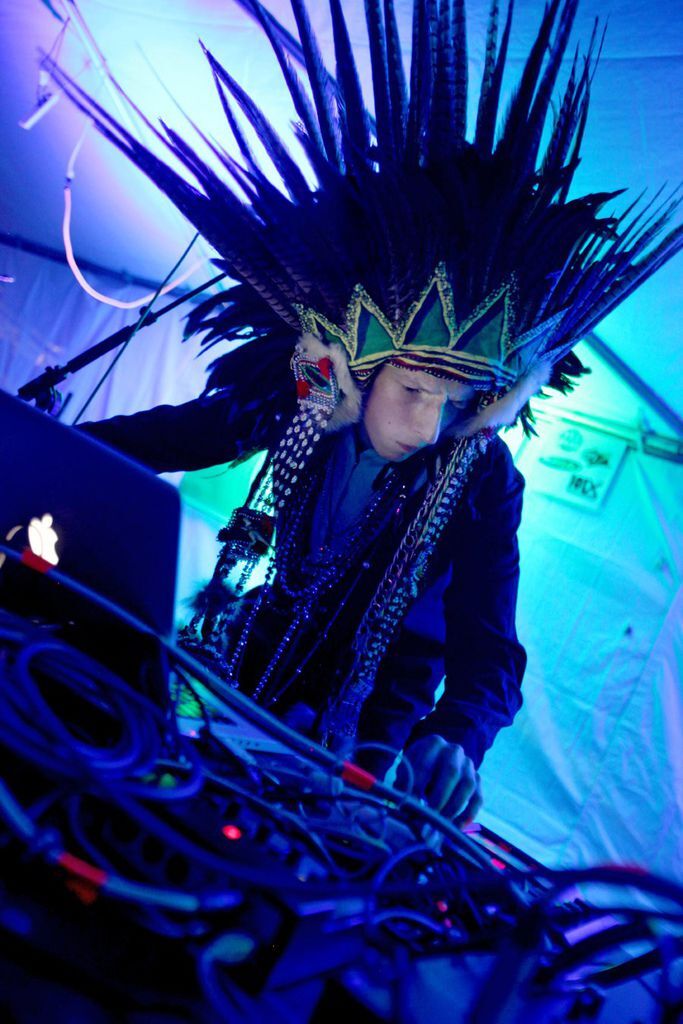 Gorgeous!!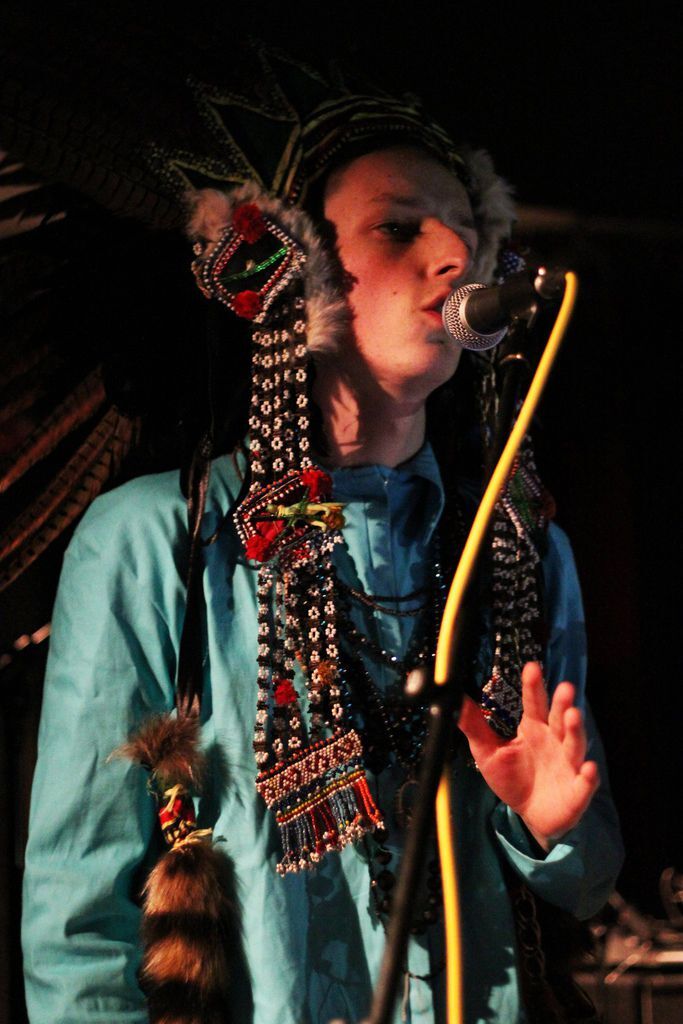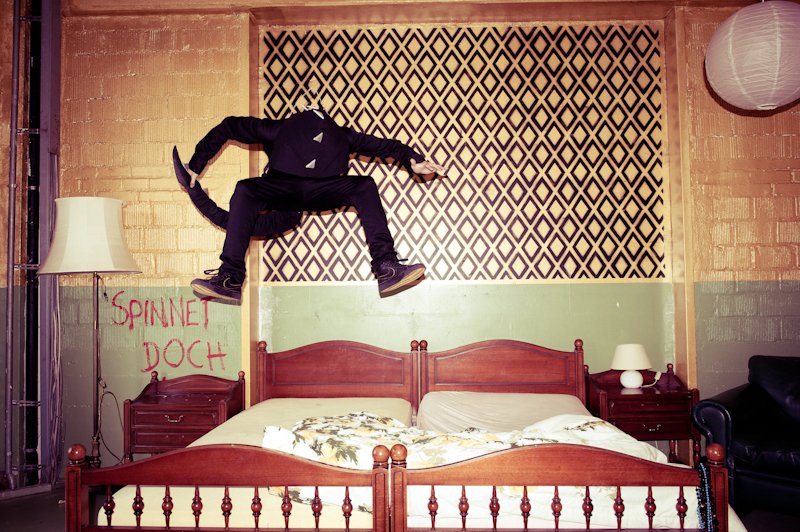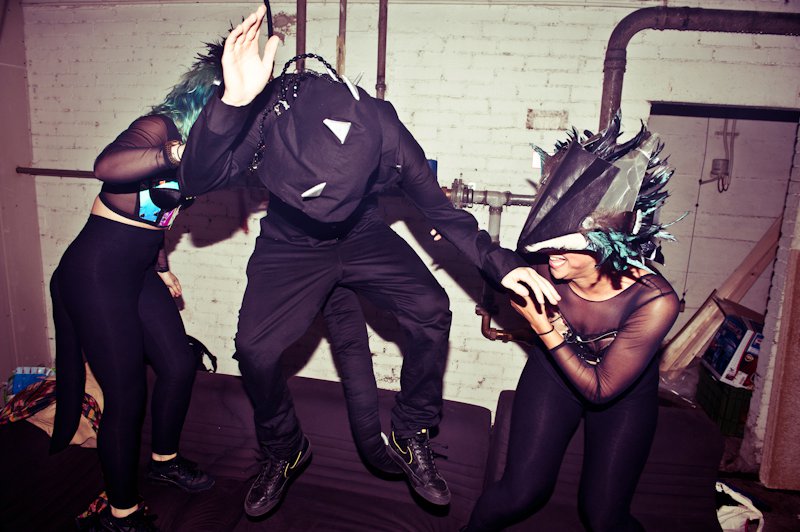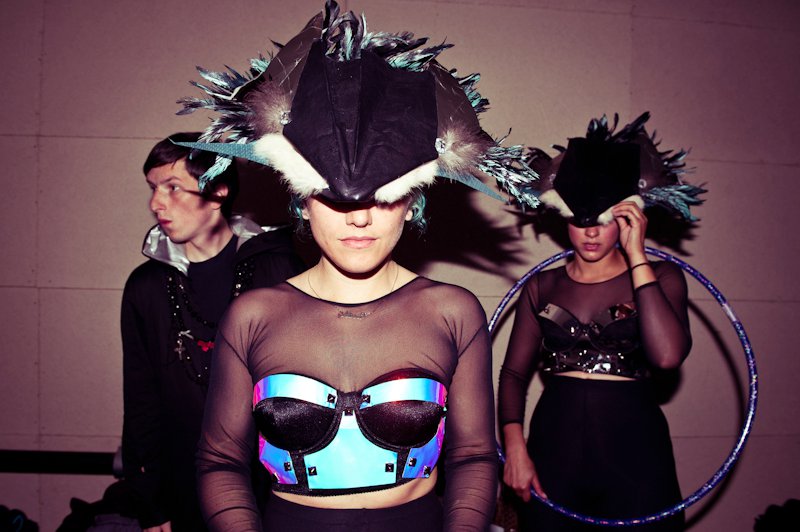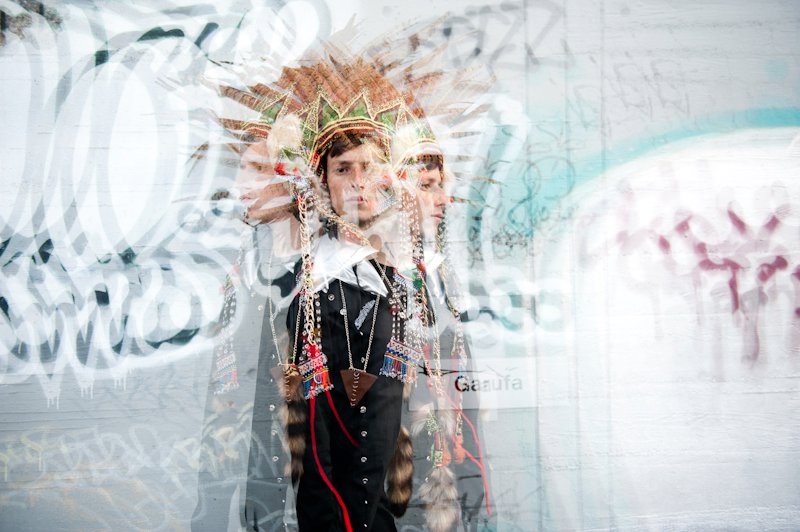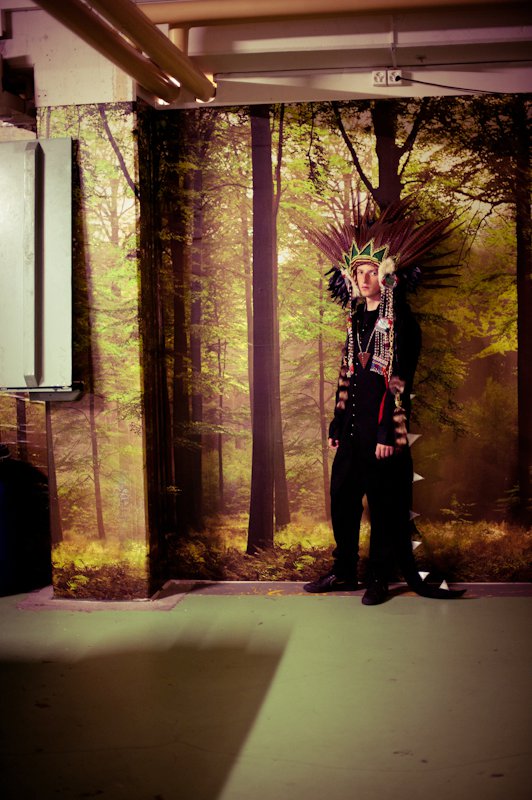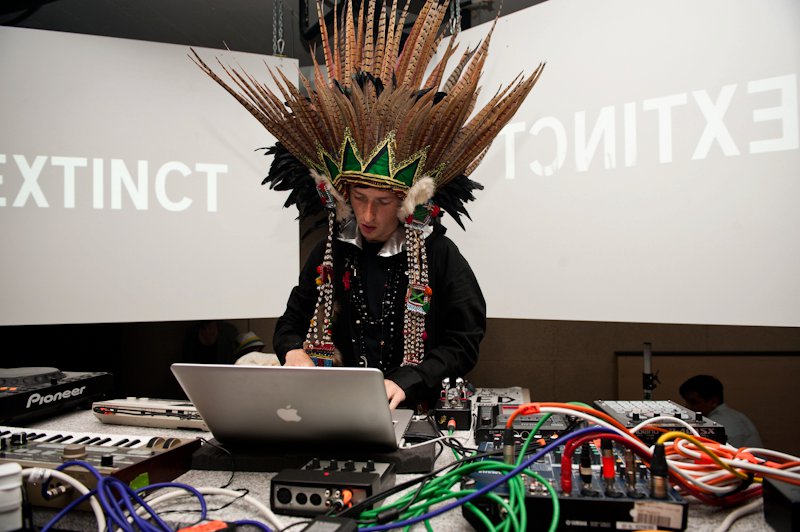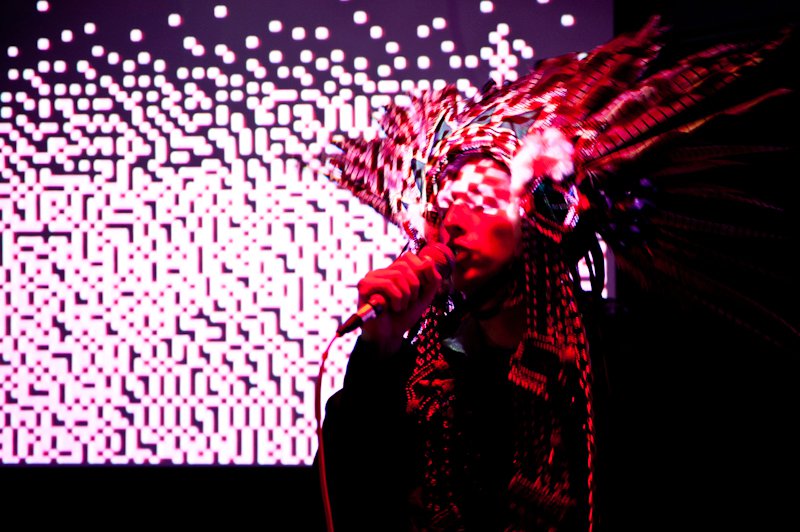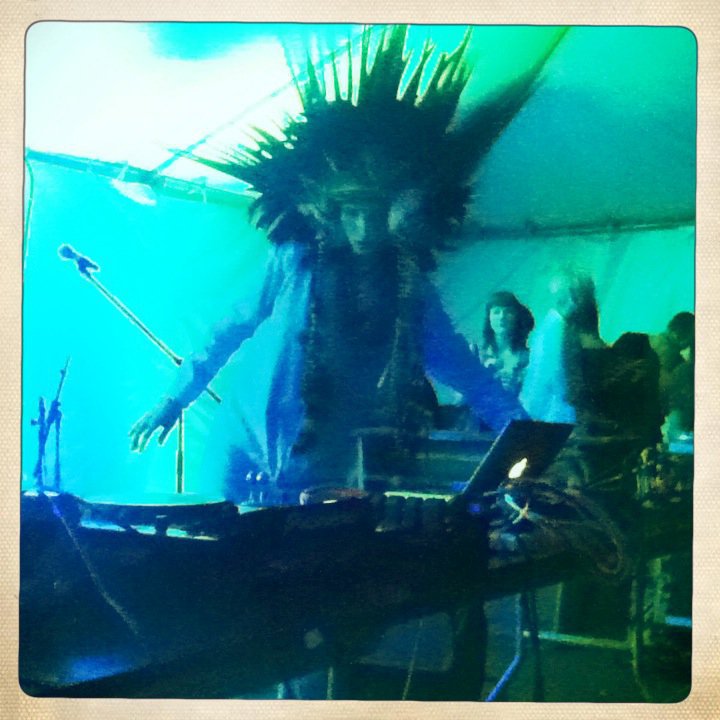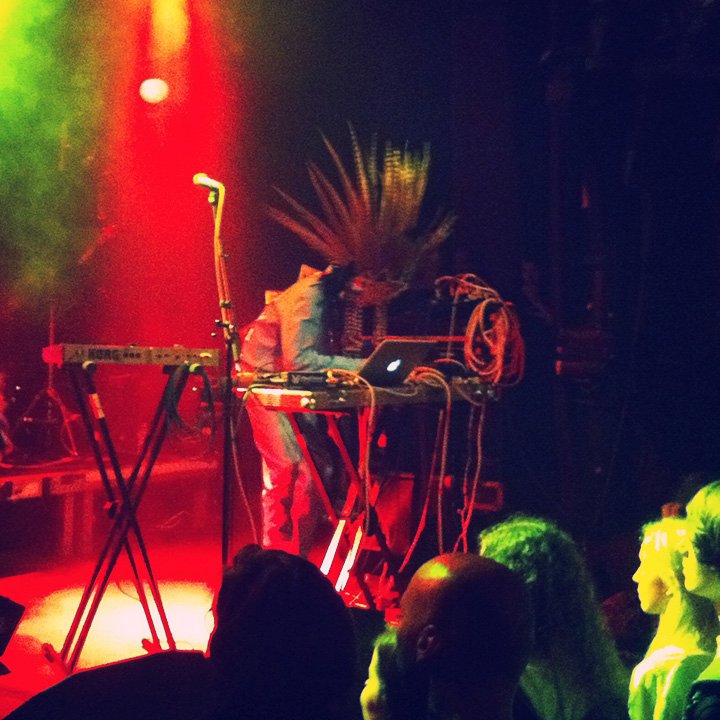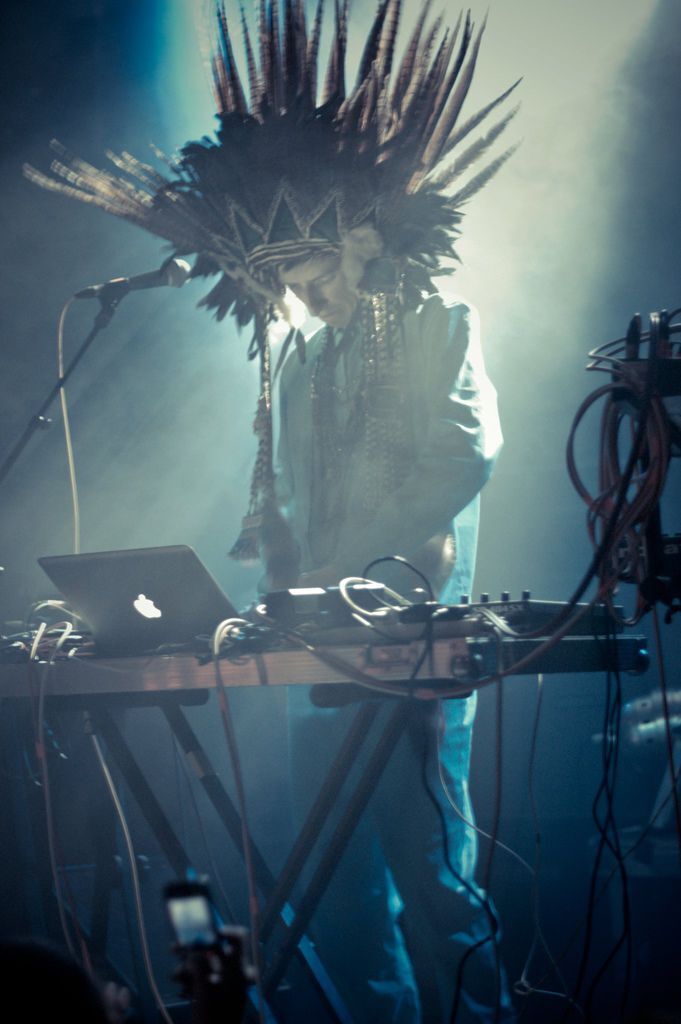 T.E.E.D 其他的混音


Totally Enormous Extinct Dinosaurs - Waulking Song




Totally Enormous Extinct Dinosaurs - Dipper


i love this
Totally Enormous Extinct Dinosaurs - That One


THAT'S ONE THAT'S AMAZING I LOVE
Professor Green Monster T.E.E.D Remix


Totally Enormous Extinct Dinosaurs - Number 6 Deathray Trebuchay



Totally Enormous Extinct Dinosaurs Bournrmouth




Totally Enormous Extinct Dinosaurs - How Far [Household Goods EP]




Totally Enormous Extinct Dinosaurs (feat. Riko) - Blood Pressure (DUB) instrumental

hey guys
我和史芬在昨天6/17清晨4:30~5:30完成壯舉XD,在London時間是6/16 21:30~00:30
我們看了Totally Enormous Extinct Dinosaurs的在Scala London網路現場直播!!
is too amazing!!只有一小的的表演實在不能滿足,應該表演更多
之後會上傳現場圖片和影片,敬請期待!!
love you